Singing Telegrams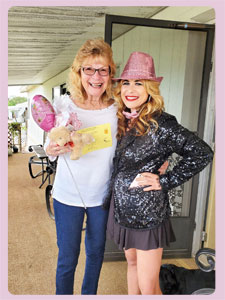 Singing telegrams are fun, upbeat and an enjoyable surprise for a special person in your life. It is a gift that they will never forget. If you would like to order a telegram, please e-mail at ... BrianaTelegram@gmail.com with the location, date and time. Please state who
it is for and the occasion. You may also call 805-407-6004. We look forward to surprising your special recipient!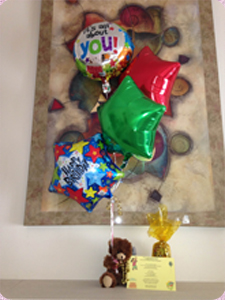 We have added to our packages - every telegram now includes - a teddy bear, balloon, goodies, a card and TWO PERSONALIZED songs - every recipient will get a typed copy of the lyrics to their personalized songs so that they can cherish the memory forever! Remember, we not only offer birthdays, we offer Get-Well Wishes, Congratulations Wishes, Anniversaries, Just Because - any occasion you wish. Please call Briana today to book your telegram. Spots fill up fast, so please allow at least a week in advance to ensure your space. Thank you!

805-407-6004.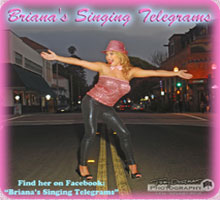 Birthdays and Anniversaries
Birthdays and Anniversaries are happening! Whatever the occasion is, you know who to
call to book your singing telegram. Each telegram includes a balloon bouquet, teddy bear, goodies, a card and two personalized songs!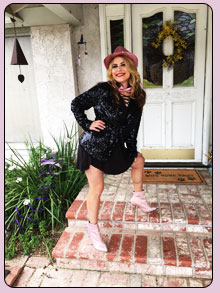 Did you and your sweetie have a fight? Do you want to apologize and say I'm sorry? Briana's Singing Telegrams now offers "I'm sorry and I miss you" Telegrams. Each telegram includes two personalized songs, flowers, a balloon bouquet, teddy bear, chocolate and a card.
Call today to book your telegram!